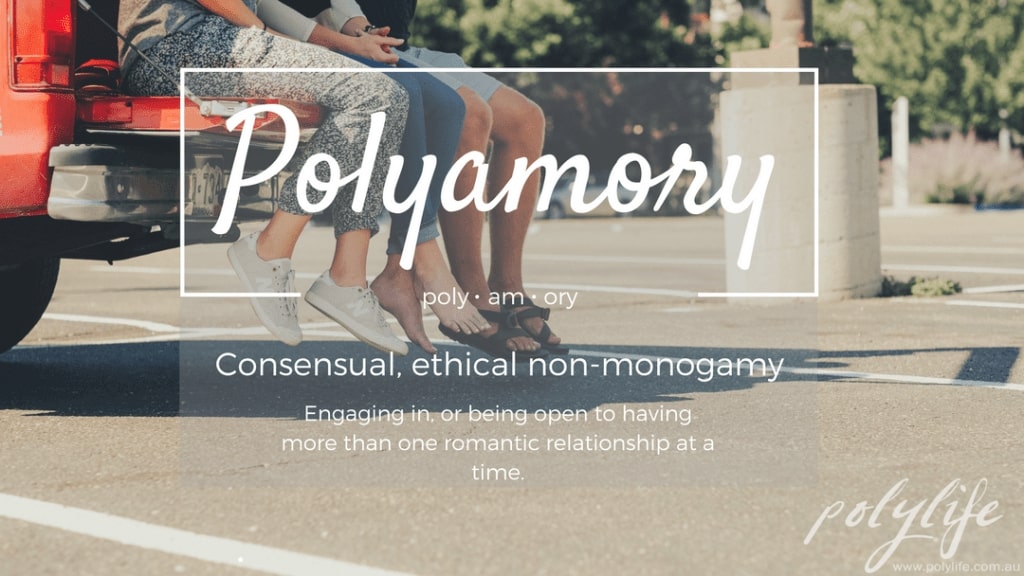 POLYLIFE is A SAFE HOME FOR POLY PEOPLE
PolyLife is a new community of Poly People. It is a place to meet, learn, discuss and socialise. Please consider Joining PolyLife the more members the merrier. It's free and will always be free. Each month new members go into the draw to win a Poly Prize!
Join PolyLife!
LEARN MORE
The primary reason PolyLife exists is to help educate and support the Poly and broader community about Polyamorous culture.
MAKE FRIENDS
Sometimes being Poly is hard. Who do you know? Will my friends accept my choices? What about family? Make some more friends and know you are talking with like minded people.
CONTRIBUTE
Be part of helping Poly people negotiate the many decisions and changes that come with choosing a PolyLife. Positive contributions welcome.
REPRESENT!
Proud to be Poly? Represent! Polylife is a free site run by volunteers but we pay the hosting and development bills via our merchandise … support us and represent!
HELP OUT AT POLYLIFE
PolyLife is currently looking for guest writers. If you have an existing blog or sources of work or think you have something of value to share with the Poly community then please contact us. All work is vetted and moderated and must provide positive, educational value to the Poly community. We can provide topics or you can choose your own. Personal experiences, tips, discussion even rants 🙂 as long as you have a good reason for it being shared. Contact us by clicking on the button below.